Family Project "Sail for Good"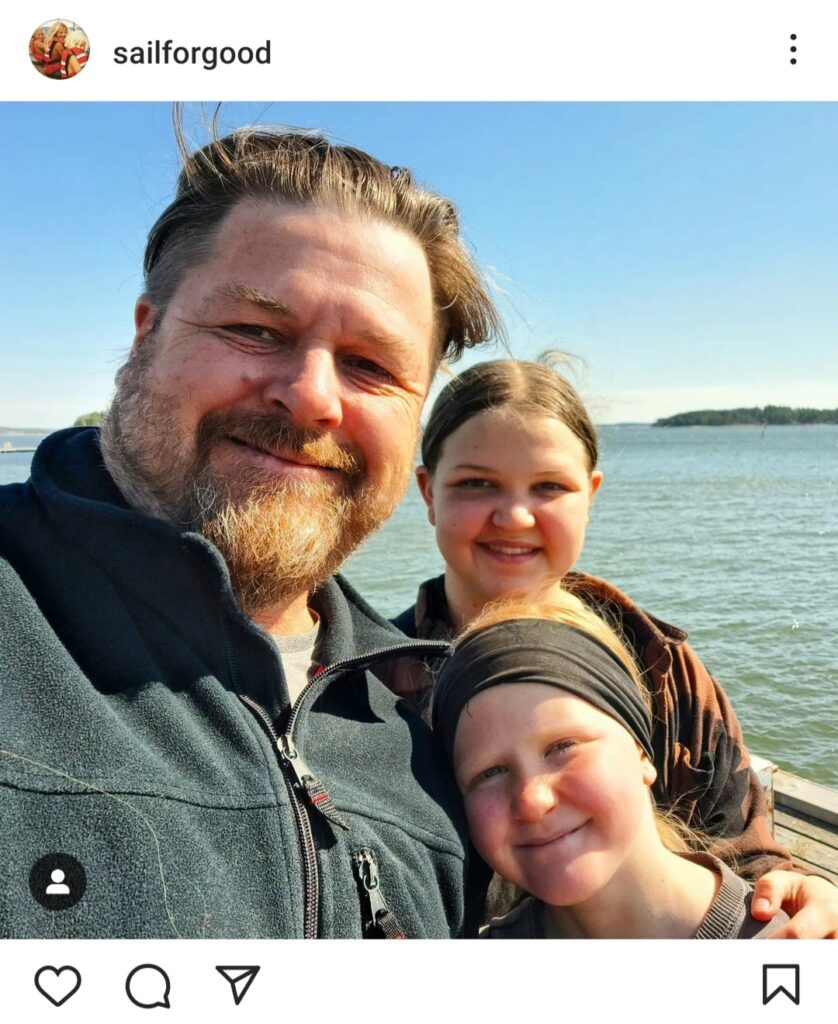 Hi, we are Kerttu (12 yrs) and Martta (10 yrs) and we live on a Swan 57 monohull sailboat.
We have lived on a boat most of our lives (that we remember), almost five years altogether sailing around the World.
We sailed with our mom, dad and our big brother for four years to the other side of the world to New Zealand.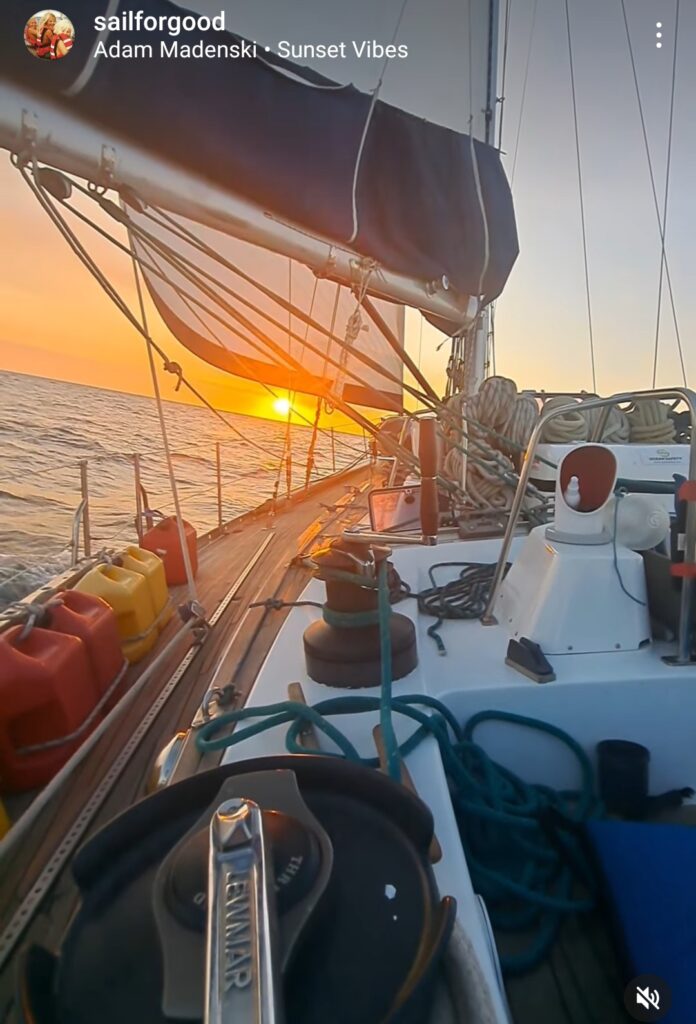 We started our voyage in Türkiye in 2016 when Martta was only three years old and sailed in the Mediterranean sea for six months.
We entered the Atlantic ocean in Gibraltar, visited Morocco and Canaries before Cape Verde where we started the Atlantic crossing. In the Atlantic we saw a pod of killer whales (Orca) and squid, flying fish and dolphins.
Our first Caribbean country was Barbados. All over the Caribbean we saw all kinds of dolphins, turtles and some sharks.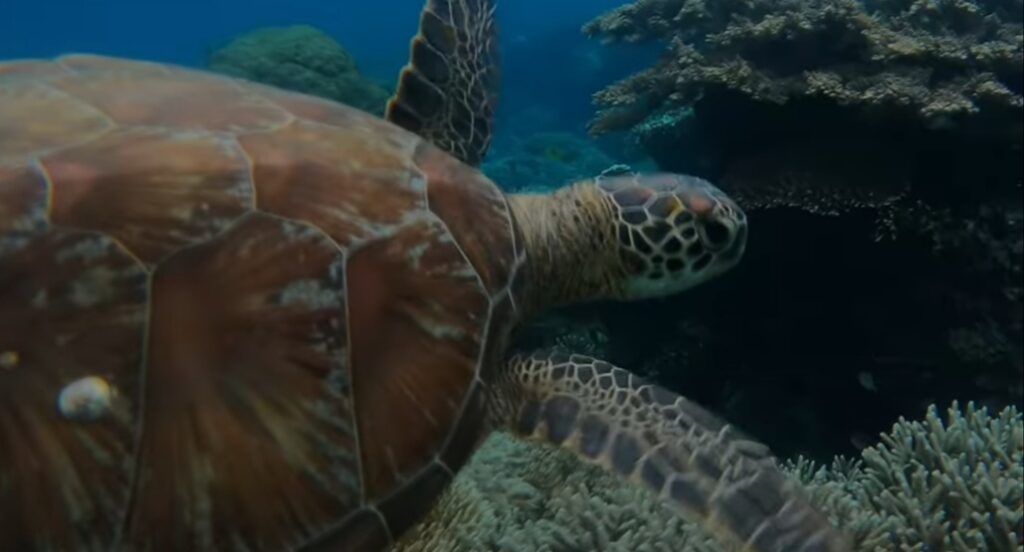 We sailed to Panama where we crossed the Panama canal into the Pacific ocean.
After 6 months in Panama we sailed to Ecuador where we saw lots of monkeys and hummingbirds.
Pacific crossing (7000 km) took us 3 weeks and we arrived in the French Polynesia in Spring of 2018. During this trip we did not see any other boats or land at all. Marquesas Islands in the French Polynesia is home to many huge manta rays and sometimes we felt like swimming in a manta ray soup. There were so many!
In Tuamotu Islands we swam with many kinds of sharks and Napoleon fish and in the Society Islands (Moorea and Bora Bora) we saw sting rays, hammerhead sharks and even humpback whales. In Cook Islands we played around with nurse sharks (not dangerous).
In the coral reefs there are lots of colorful fish such as clown fish, parrot fish and moorings fish as well as star fish and countless beautiful corals. We visited many coral atolls that are only a meter above the sea level.
All of those islands are going to be under water during this century if we don`t stop global warming.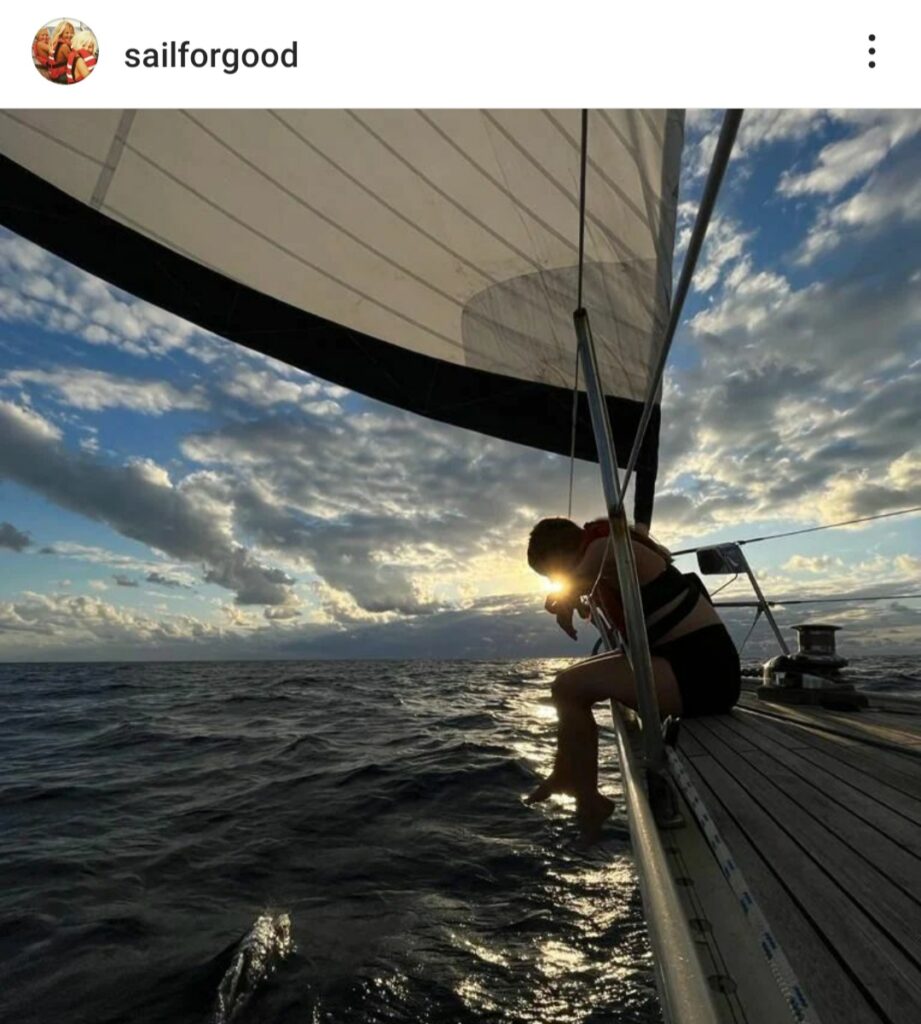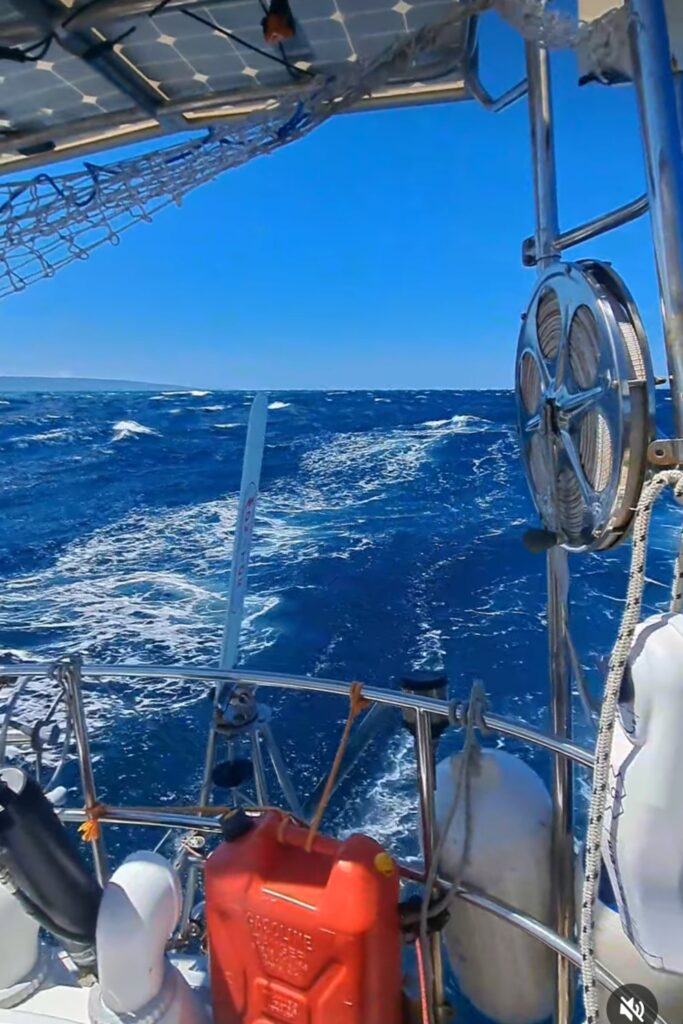 In 2019 we sailed into Fiji and New Zealand. We stayed there a year because of the Covid 19 pandemic, until we decided to leave the boat in New Zealand and fly back to Finland. After living in Finland for the past two years, we (and our dad) and some other crew from Finland started sailing again in May 2023. It was a little weird at first having strangers on our boat, but as you know, you get used to it.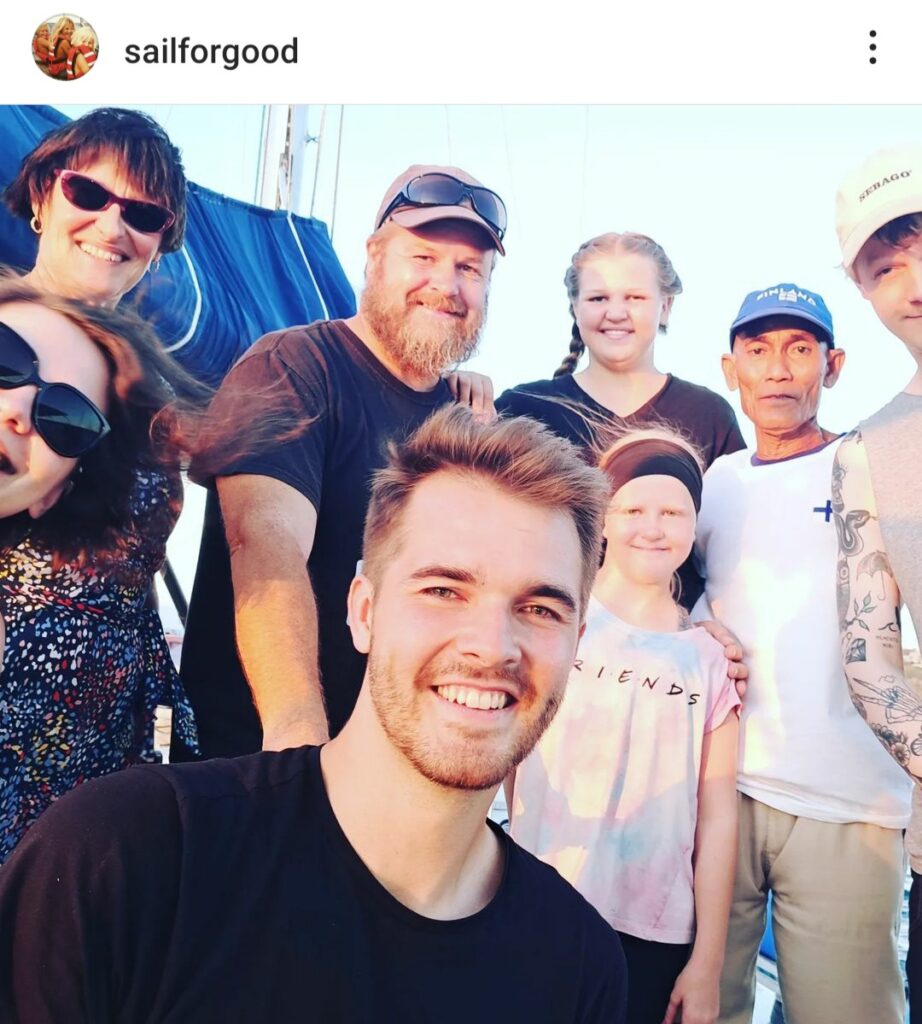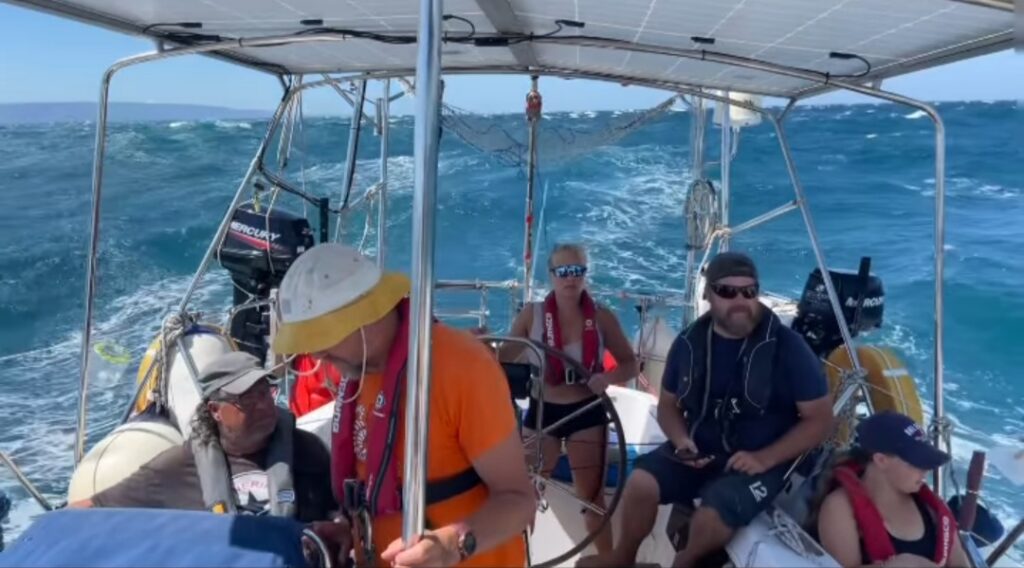 We sailed into New Caledonia where we could not swim due to the tiger shark alert in Noumea. In Vanuatu we visited a fabulous active volcano in Tanna island.
Off we sailed to Papua New Guinea where we saw crocodiles in a nature park. Then to Australia where we closely escaped a croc attack at a waterfall swimming hole. The following day a crocodile had bitten a man in exactly the same place where we swam. Scary:)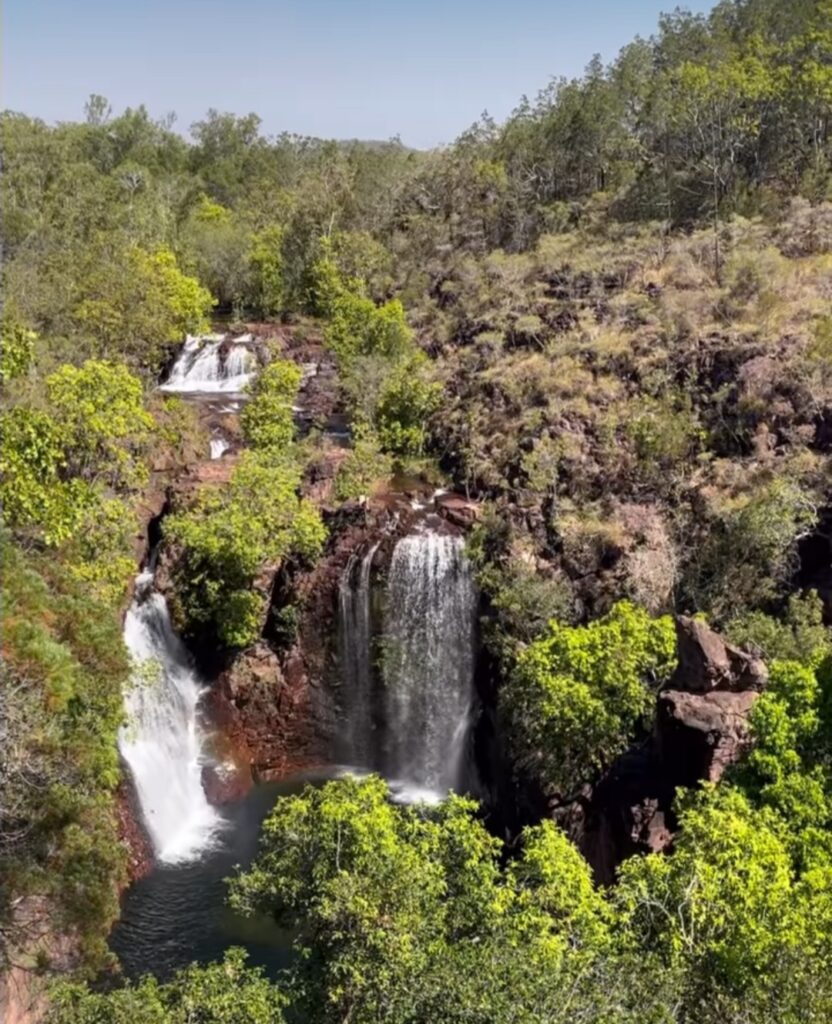 In Asia our first destination was Indonesia and Timor island. Beautiful Rote island is full of seaweed, so we know that the water must be clean. Komodo dragons surprised us with their size and noble looks. They are actually related to dinosaurs.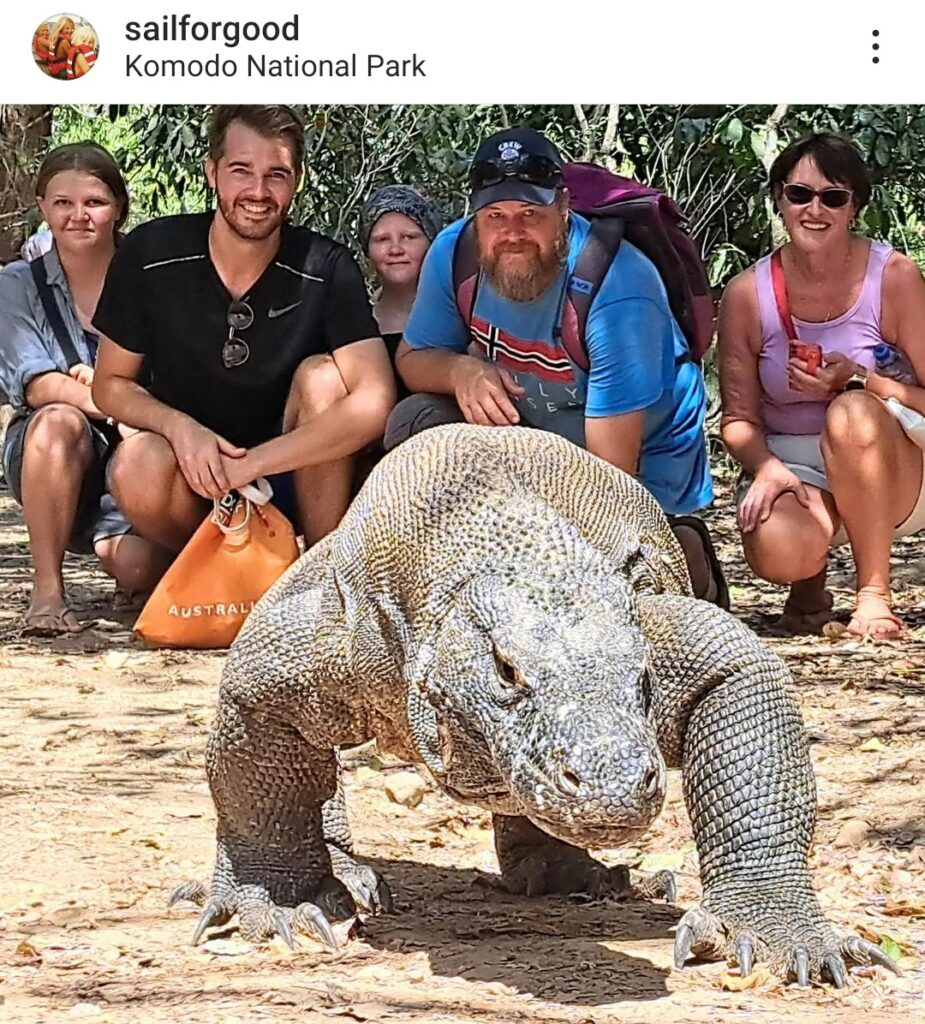 In Sumbawa island we found the biggest fish in the world, the whale sharks. We spent over an hour swimming with them. What an experience!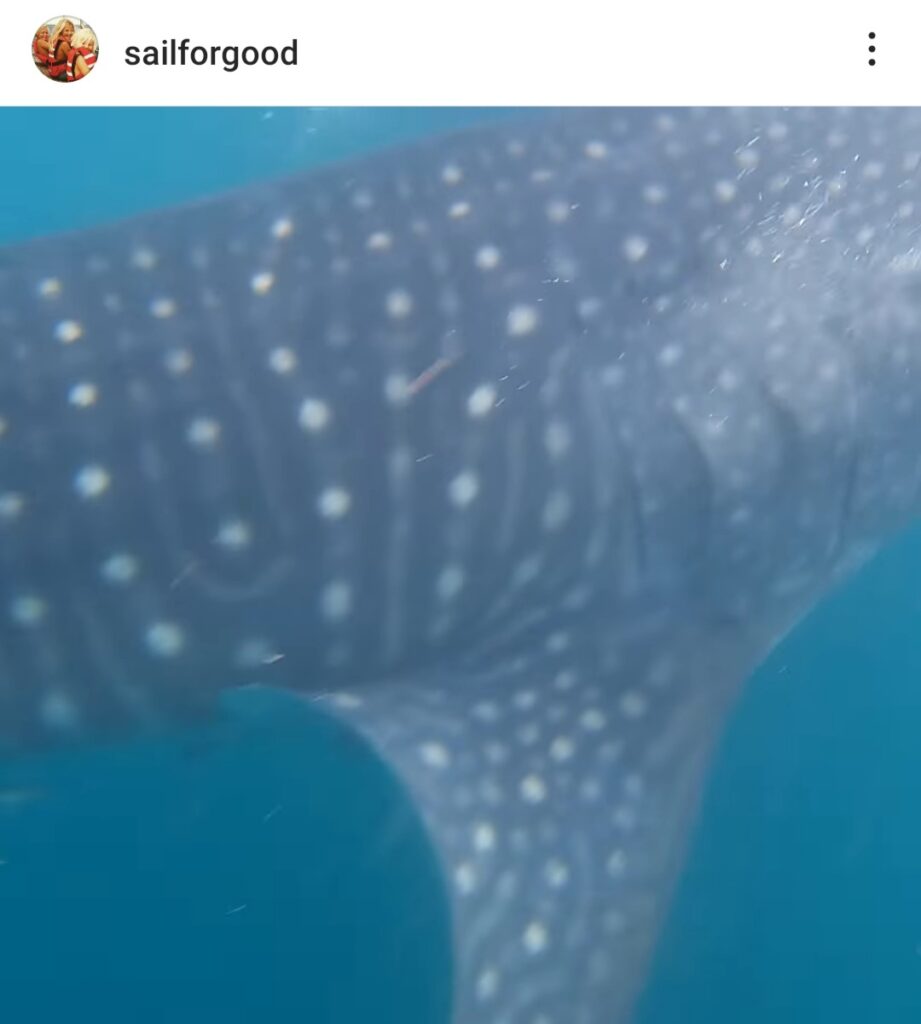 The countries with the most trash have been Panama and Indonesia where even the shores of unhabited islands were full of plastic trash.
Well, what can we do to address these issues? To begin to consume less and recycle more. We have seen the effects of global warming, for example coral bleaching which is an effect of too high water temperatures.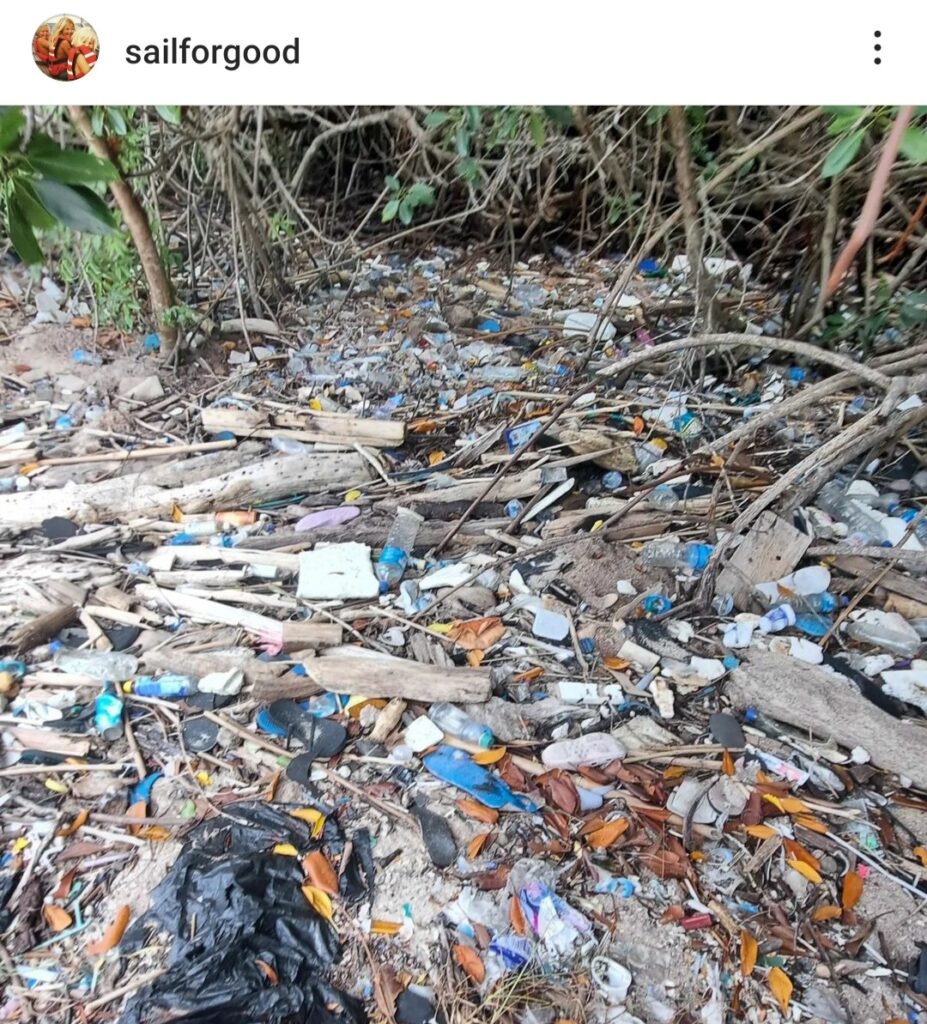 When we grow up we still want to sail around the world and not just around Finland.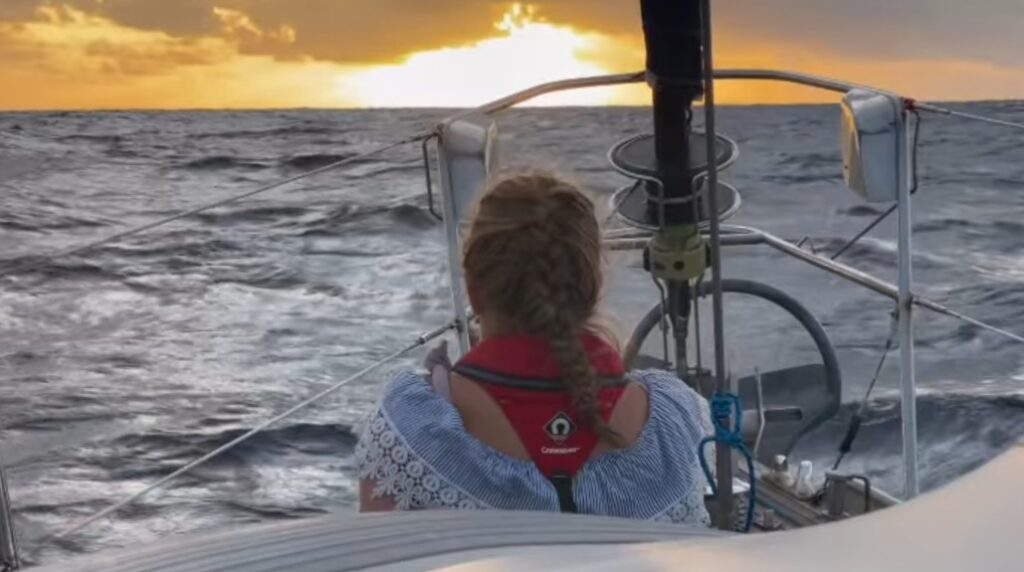 The countries we are eager to see the most are Vietnam, South Africa, Iceland and Japan.
We also wish to sail to Sydney and New York and of course round the Cape Horn.
Kerttu and Martta Meretniemi
(Photos from the Instagram page "Sail for Good" published on this blog with father Tuomo Meretniemi's permission)
S/Y Panacea
Finland
See also:
https://facebook.com/sailforgood
Instagram: sailforgood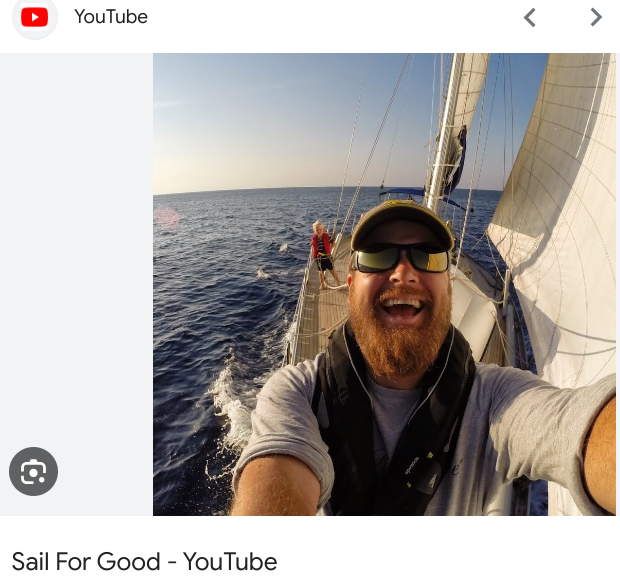 https://www.youtube.com/@sailforgood9300