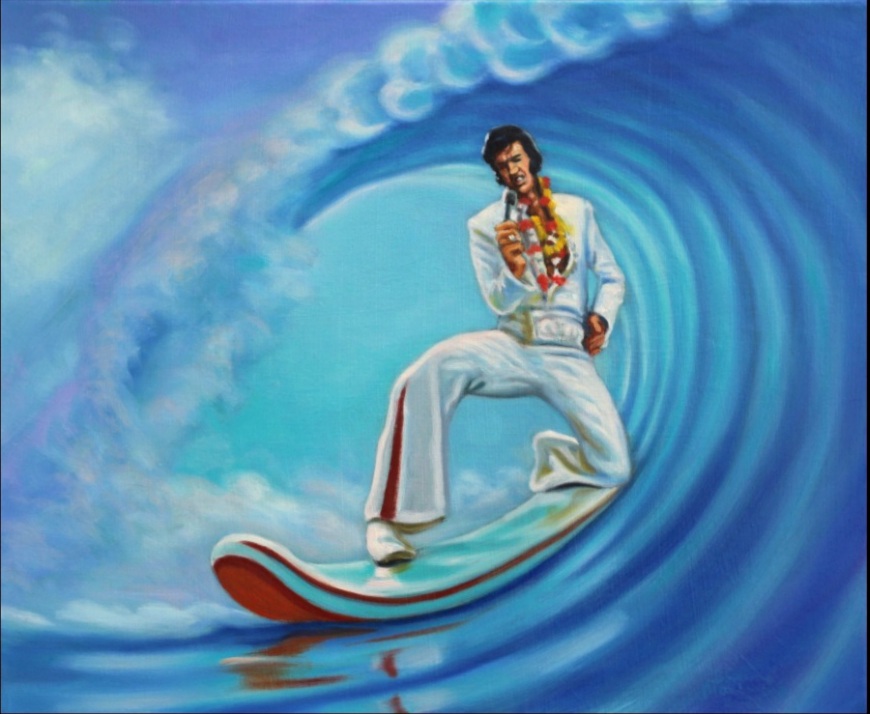 Here you can find here updated links on global ocean topics, innovative nature protection programs and exciting sea stories web pages!
We add new links of Worlds interesting marine and sea operators, oceans faculties, sea experts, environmentalists, global professionals helping the nature and true ocean enthusiasts as we go.
To the Oceans Project gathers information from many sources offering ocean protection goals. Check out these pages to find interesting nature topic links across the globe!
YaleEnvironment360 is a high-quality online magazine offering opinion, analysis, reporting and debate on global environmental issues. See: e360.yale.edu
The Forum Marinum Maritime Centre offers interesting exhibitions and info on sea history in Scandinavia. See: forum-marinum.fi/en/
United Nations World Ocean is more than an event each 8th of June.
See: https://worldoceanday.org
The Pristine Blue Initiative – advancing youth empowerment and advocacy in Marine Conservation. See: www.thepristineblue.com
UWA Oceans Institute brings together the University of Western Australia work via multidiscilinary research strengths across areas including oceanography, ecology and other functions areas. See: www.uwa.edu.au
Sir David Attenborough's documentary trailer on his life experiences seeing the changes in the nature across the globe since he was young. An excellent overlook on the development on threats to our hopefully healthier planet. Recommended to watch and the whole program "Life on Our Planet"/ 2020 is found in Netflix.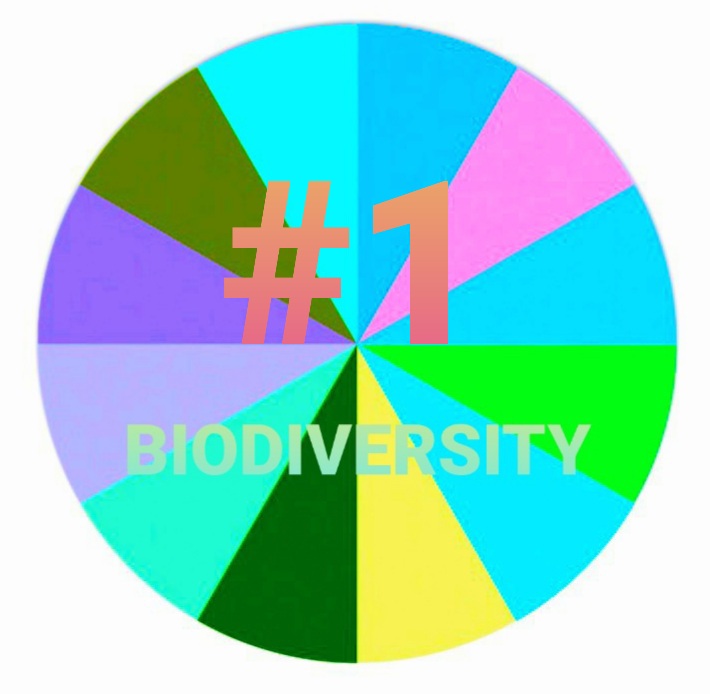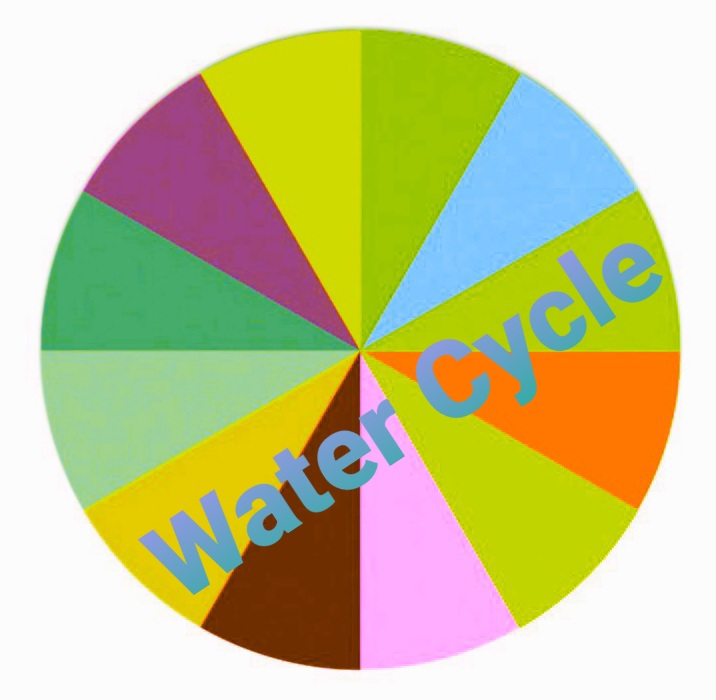 See "One Planet, One Ocean" Unesco's video: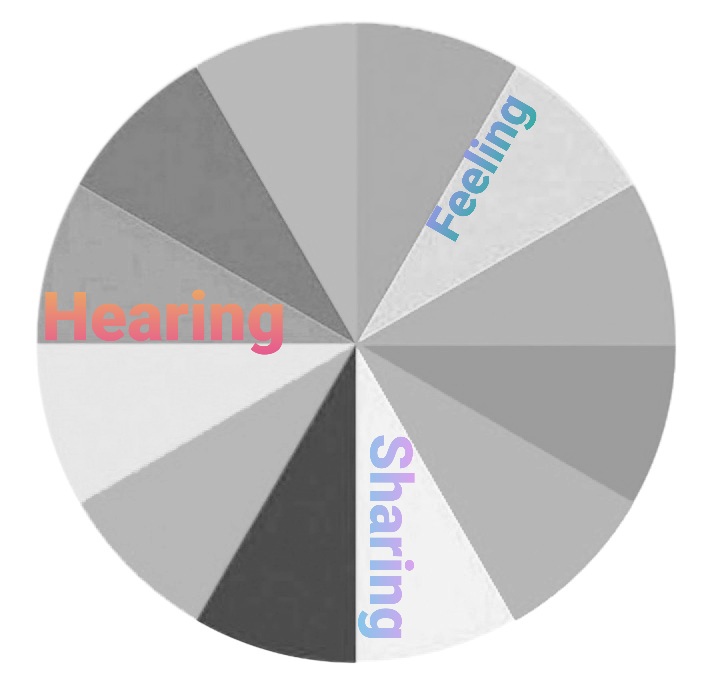 In this unique feature documentary, titled David Attenborough: A Life On Our Planet, the celebrated naturalist reflects upon both the defining moments of his lifetime and the devastating changes he has seen. Coming to Netflix October 4 2020, the film addresses some of the biggest challenges facing life on our planet and with a powerful message of hope for future generations as Attenborough reveals the solutions to help save our planet from disaster. SUBSCRIBE: http://bit.ly/29qBUt7
David Attenborough: A Life on Our Planet | Official Trailer | Netflix https://youtube.com/Netflix
Protect Blue is an ocean focused creative agency with 15 years of experience in strategy, story-telling, education & expeditions.
See: protect.blue
Island Initiative project enhances abilities for remote island communities to improve via education, empowering the island economies and conservation.
See: www.theislandinitiative.org
Diving experiences and information in Sri Lanka. See: hikkadeepbluedive.com
Four women rowing 3000 miles across the Atlantic Ocean in 2021 to raise awareness for ocean protection. See: www.oneoceancrew.org
Environmentalist organisation Develop Eco in London. See: www.developeco.co.uk
ARC Marine – Acceleration Reef Creation in the U.K. See: www.arcmarine.co.uk
Sail & Explore Association is a mission committed to marine conservation by combining sailing, science and education.
See: www.sailandexplore.com
Blue Frontier Campaign aims to provide resources and opportunities to bring citizens who care about the coasts and oceans into the decision making process in their area in the United States. See: bluefront.org
The Energy Globe Award for Sustainability is a renown environmental prize worldwide with many categories. See: www.energyglobe.info
Ocean & Climate Platform OCP gathers more than 90 members formed by research institutes, aquariums, private sector, French institutions and international agencies etc. for the
message "a healthy ocean for a protected climate". See: ocean-climate.org
Wide Sustainability and Compliance Consultants WSC. See: wscconsultants.com
Youth Climate Summit YCSBDA. See: ycsbda.com
Oceans Alive Conservation Trust is a non-profit, global conservation and public benefit organization with many ways to make a good impact for the oceans and coastal environments. See: www.oceans-alive.org
Indian Ocean Greens is for providing regenerative ocean grown seaweed to your plate for restoring the health and vitality of people, the ocean and the climate.
See: www.indianoceangreens.com.au
D20 Drains to Ocean is a grass roots, non-profit organization with a mission to keep pollution from flowing into rivers, lakes and oceans. See: www.drainstoocean.org
Big Blue Collective Ocean dives, snorkel, paddle and kite in Turks and Caicos Islands.
See: bigbluecollective.com
Red Sea Reef Foundation is based in New York. See: redseareef.org
Polar Geophysics Group is a team of scientists and engineers from Lamont-Doherty Earth Observatory of The Earth Institute at Columbia University. See: pgg.ldeo.columbia.edu
Rebalance Earth is a global ecosystems services platform for valuing and funding a living nature to help the climate and to protect biodiversity.
See: www.rebalance.earth
UNite for Climate Action is a diverse group of young people from Latin America, the Caribbean and Europe connected and working together for protecting the climate. (Pages in English, Spanish and Português.) See: www.uniteforclimateaction.com
COP27/ One Carbon World. See: www.onecarbonworld.com
Ten 4 Ocean Collaborative Project introduces 10 ocean conservation groups good to know.
See: ten4ocean.org
The Arctic Council promotes cooperation & interaction amongst Arctic States w/involvement of Arctic Indigenous Peoples since 1996.
See: www.arctic-council.org
The Maui Ocean Center in Hawaii. See: mauioceancenter.com
Marine Management Organisation U.K.
See: www.gov.uk/government/organisations/marine-management-organisation
The Carbon Bank is a platform for organisations to deliver positive environmental impact by supporting all farmers within their own supply chain to make regenerative transitions.
See: thecarbonbank.co
Choose your Treebuddy from Himalayan cedars in Tibet, mangrove trees in the Philippines or fruit trees in India to give as gift and at the same enhance biodiversity with new trees planting across the World. See: treebuddy.earth
Project Rangeet is a mobile app featuring a play-based, measurable Social Emotional and Ecological Knowledge (SEEK) curriculum designed around the United Nations Sustainable Development Goals.
See: https://projectrangeet.com/
Atra Innovation is an internationally networking and open-minded mission to support transformative entrepreneurs and impact startups to create methods and technologies related to holistic wellbeing, evolution of human consciousness and emerging energy technologies.
See: https://atrainno.webflow.io/
The Ocean Cleanup is a non-profit organization developing and scaling technologies to rid the world's oceans of plastic. Their aim is to "put themselves out of business once the oceans are clean." See: https://theoceancleanup.com/
The Baltic Sea Action Group (BSAG) pages may require some Google translating from Finnish to English, but are a great source of good work being done up North for the seas.
See: https://www.bsag.fi/
Prince Albert I´st wonderful Oceonographic Institute offers lots of information of their continuing longtime work at pages https://www.oceano.org/
The Pure Ocean Fund supports innovative projects for a better understanding and conservation of marine biodiversity amongst many work for the oceans.
See: https://www.pure-ocean.org/
See: https://www.conservation.org/priorities/doubling-ocean-protection
OceanCare is committed to marine wildlife protection. Since 2011 with Special Consultative Status on marine issues with the Economic and Social Council of the United Nations.
See: https://www.oceancare.org/en/startpage/
Ocean Conservancy is working with you to protect the ocean from today's greatest global challenges. Together, we create evidence-based solutions for a healthy ocean and the wildlife and communities that depend on it.
See: https://oceanconservancy.org/about/
The WWF pages offer information of their ocean work. "Over the course of the last year, with support from hundreds of internal and external collaborators, a group of amazingly dedicated people at WWF developed and launched our new ocean strategy.
See: https://www.worldwildlife.org/initiatives/oceans
Oceans' Harmony is a non-profit organisation, dedicated to maintaining, improving and conserving the oceans and seas of the world. Oceans' Harmony is driven by a dedicated group of professionals who devote their time to growing this beautiful and compassionate global family. Their goal is to build a major force in the conservation of the fauna and flora within the oceans and seas themselves.
See: https://oceansharmony.org/
The Ocean Cleanup is a Dutch-originated and non-profit, vast project with over 120 experts in its team. Recommending to visit their site theoceancleanup.com
"How Many Oceans Are There in the World?" World Atlas- link with images:
https://www.worldatlas.com/articles/how-many-oceans-are-there-in-the-world.html
A wonderful video and story of a lady saved by a whale by BBC Earth:
A National Geographic produced video of the ocean floor expedition:
United States government National Ocean Service NOAA:
https://oceanservice.noaa.gov/facts/howmanyoceans.html
An interesting article about mapping the ocean floor and technology:
https://seabed2030.org/2023/10/09/new-partnership-announced-between-seabed2030-and-planblue/
https://www.sdxcentral.com/articles/saildrone-uses-ai-and-nvidia-to-monitor-worlds-oceans-and-weather/2023/07/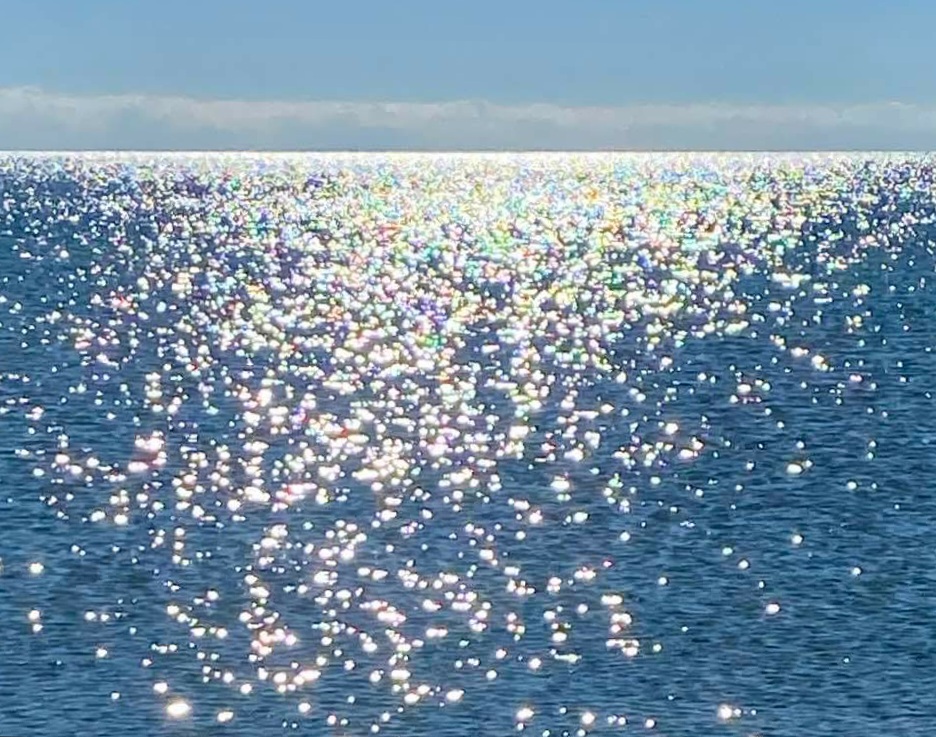 More links are shared at this blog on a regular basis.