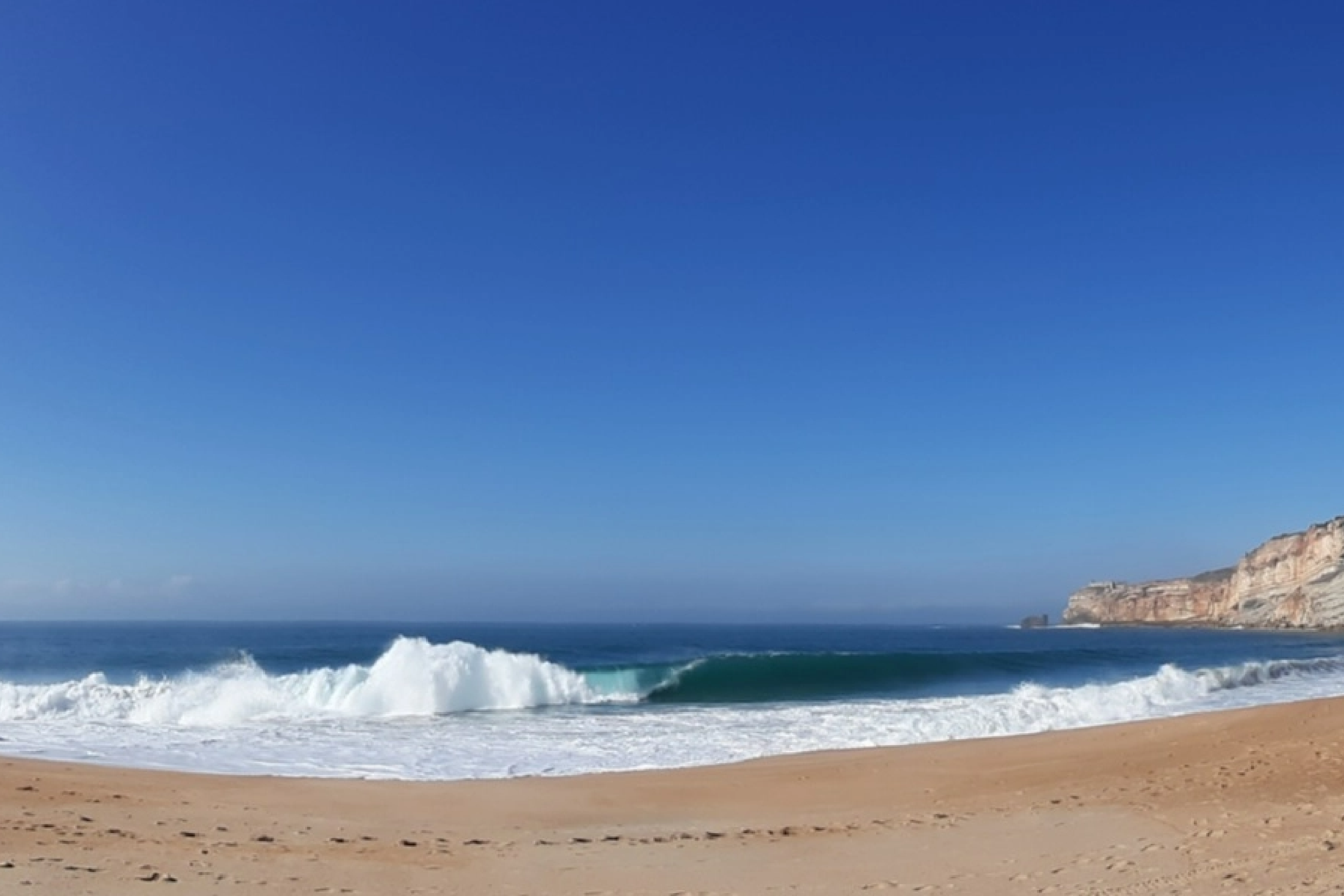 Ventures, Events & Seminars
This page offers up to date news about our online events.
Follow for online event links for Fall 2023 and ocean trip documentaries for 2024. Here you can also find recommended tips for other online ocean topic seminars and events.
Links to ocean stories and activities are shared soon.
Here you can find the soon published link for our online event "Meeting the Whales" in 2023. This online hour will present special guests telling about the lives of whales…
Mertenluo is "to the seas" in the Nordic Finnish language of project host Mrs. Sini Kunnas, born in Espoo, Finland in 1969. The oceans of the North differ from the…
Online Presentations
Lya is our young ocean expert still at school in Portugal and has been an inspiration for To the Oceans Project to have begun. With her parents, she has shared…
Cooperators, Supporters & Advisors
---
Cooperators
Advisors 2022
Tommi Ullgrén & Pekka Harju-Autti
2022, 2023 & 2024.