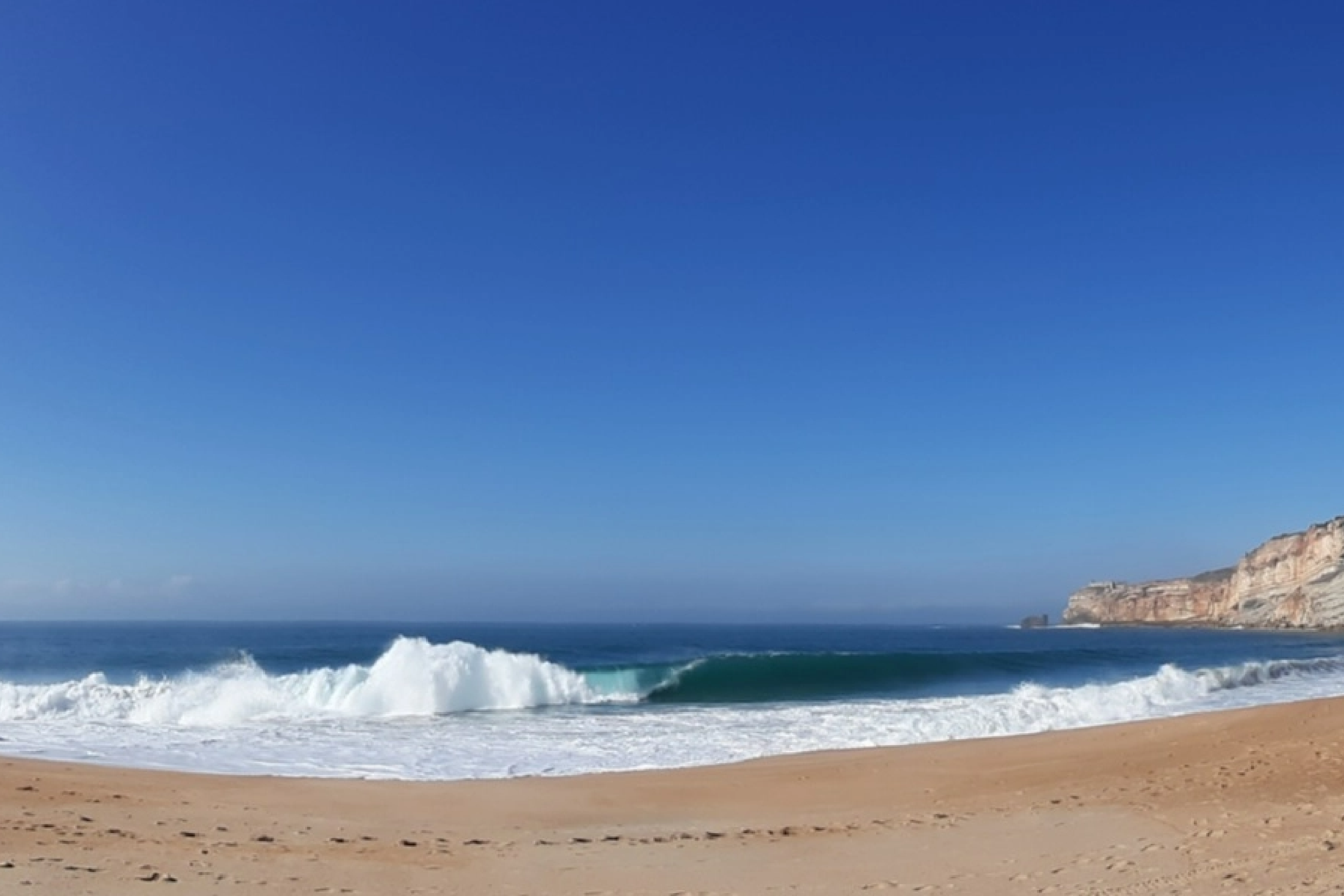 Seminars
Join our ocean subject online seminars in 2023 and 2024. Here you can follow the upcoming event links and information.
It is our delight to network with great ocean experts and to take part to events around ocean life topics. We show selected videos, speeches and stories of the seas across.
These pages present interesting ocean experts in our blogs and with shared links 2023 and 2024.
All our seminars are family-friendly.
We aim to enhance joy and positiveness about seeing the seas as core of our lives. This we do with positive communication and finding new angles in how to relate to marine life.
In our online events, you can express your feelings and thoughts in how you see the oceans valuable.
Networking, inspirational topics. sharing and learning together is fun for the whole family. Ocean experts become known and heard in a new way by many young.
Here you can find the soon published link for our online event "Meeting the Whales" in 2023. This online hour will present special guests telling about the lives of whales…
Here you can find links and documentaries of our ship journey to meet the whales in Fall 2024. Please follow for more information soon!
Mertenluo is "to the seas" in the Nordic Finnish language of project host Mrs. Sini Kunnas, born in Espoo, Finland in 1969. The oceans of the North differ from the…
Cooperators, Supporters & Advisors
---
Cooperators
Advisors 2022
Tommi Ullgrén & Pekka Harju-Autti
2022, 2023 & 2024.