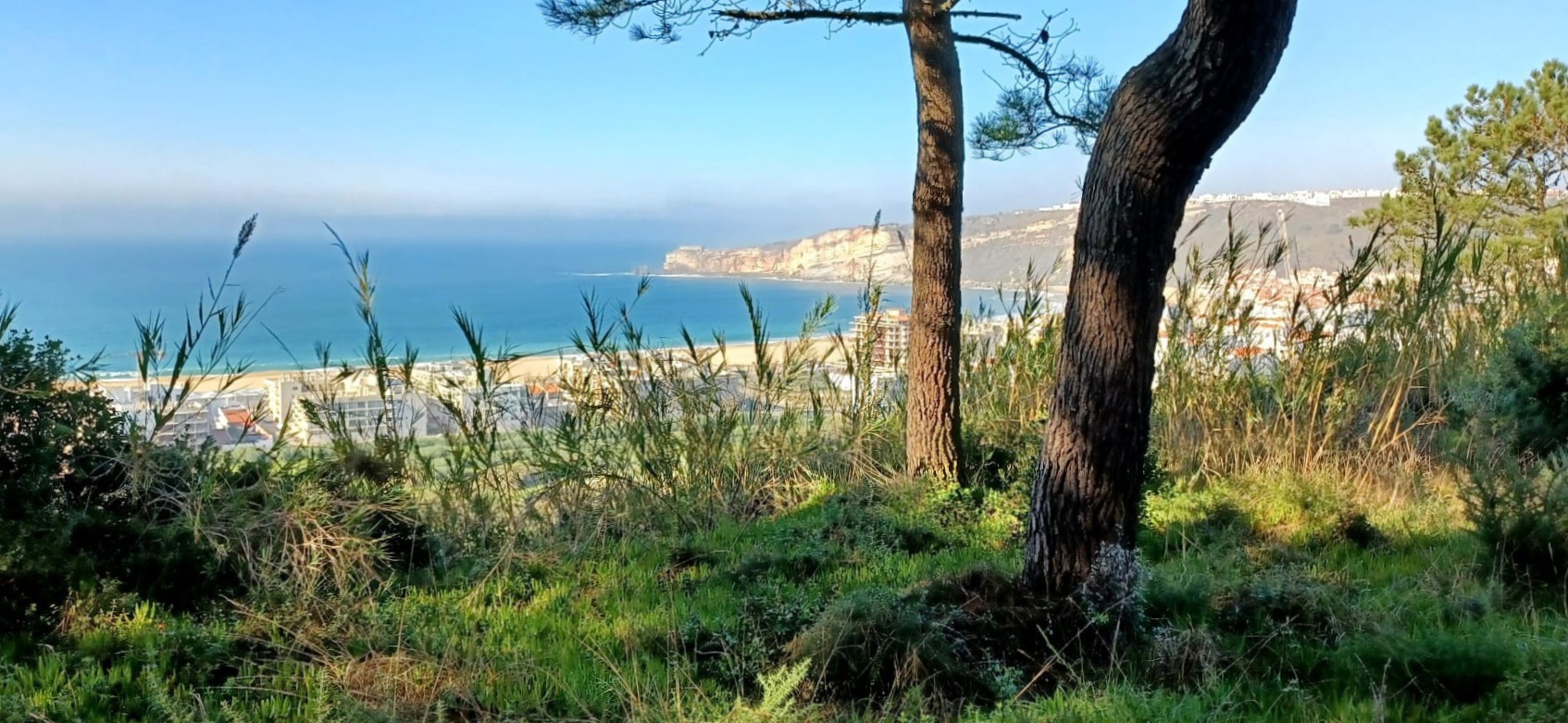 Get in touch
Join the online events Fall 2023 to share your thoughts on global ocean awareness with our guest speakers during the hour.
As transformative thinking for the oceans true nature is increasing, some known meditation practises can be benefitial in connecting with the unseen nature elements.
Together with ocean enthusiasts and experts of many fields, we offer the young variety in knowledge of the oceans to support variety in seeing the seas. This work is mainly done by communicating in online sharing hours around topics of marine life with many invited guests and sea experts.
By cooperating with many marine protections project, positive ocean factors unite and share information. During online events, many global network individuals are presented.
Follow the documentaries of the ocean journeys Fall 2024. Comment and share your insight about how to create a deeper relation to seeing the seas as a key part of life.
Please check our cooperators web pages – they are special people with special knowledge doing work for nature and the future generations.
Each of us is a one factor in a global nature-protecting vast network. Together is the most effective to communicate in how to enhance a positive and life-long relationship for seeing the seas as part of us.
Positive emotions impact decisions.
ToTheSeas Mertenluo Oy (Ltd)
Mrs. Sini Kunnas
Board Member, Coordinations Manager

sini@totheoceans.com
+358(0)409300203


Mr. Mico Lassander
Youth Projects Manager

mico@totheoceans.com
Cooperators, Supporters & Advisors
---
Cooperators
Advisors 2022
Tommi Ullgrén & Pekka Harju-Autti
2022, 2023 & 2024.