Skydiver & Birdman suit Developer Jari Kuosma to Join the Online Shows in 2023
https://www.bird-man.com/jari-mh-kuosma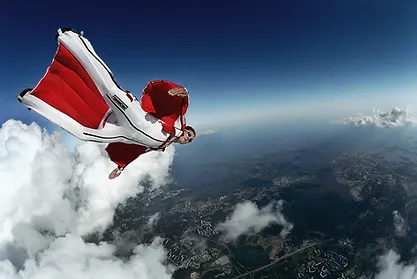 Jari Kuosma has been invited to be a regular guest for To the Oceans Project online hours. He tells of his experiences as a professional skydiver and free fall jumps with interesting points regarding life. To join the next Zoom- shows and to get their links, please see the event pages at this site.
Before the next online show with Jari, here are a few videos sharing his thoughts about the oceans, Earth and life in general. Included is the show recorded in April 2023.
Welcome to join the next online event!
Contact:
sini@totheoceans.com
jari@bird-man.com