The early September Nordic waters were still warm for a wonderful sailing day with the charming traditional ship Galeas Ihana by the Western Finland coast.
These photos were taken in September and Galeas Ihana begins its sailing trips again in Spring 2023. If you have an opportunity to visit Scandinavia, the West coast shores as well as the islands by Turku area are a day well spent.
The Nordic ocean waters differ from the more warmer climate seas. Dress warmly and prepare to feel the clean wind on board a wooden ship.
Photos: Galeas Ihana staff/ 4.9.2022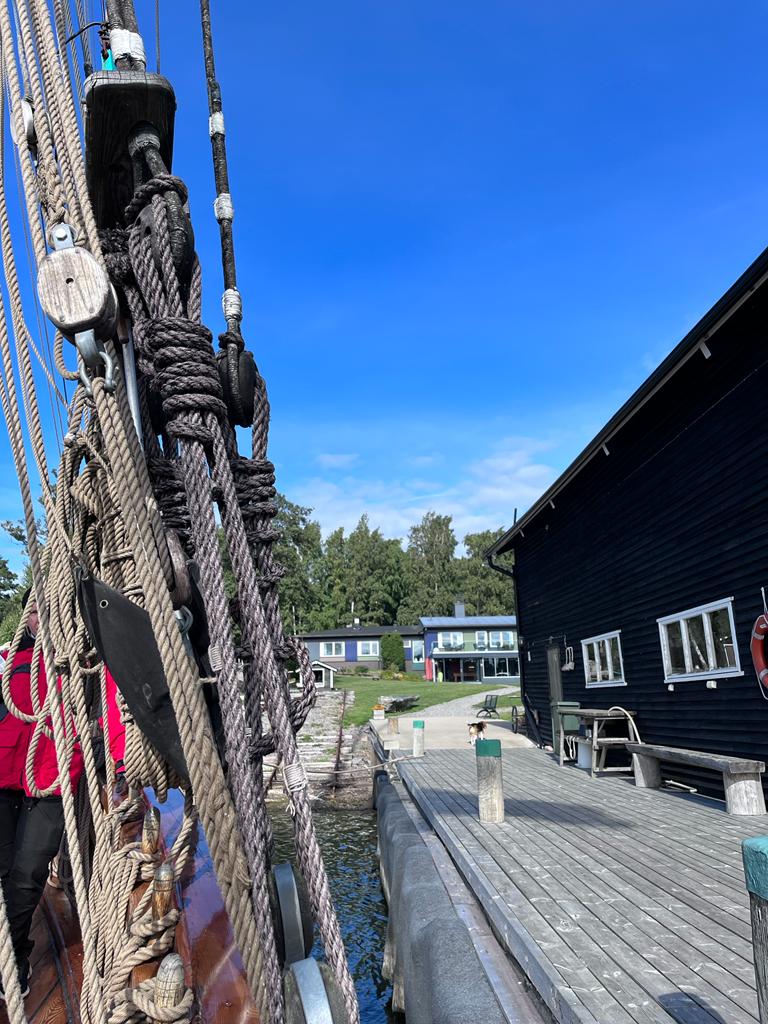 For future bookings and more information, please see: https://ihana.fi
To the Oceans Project supports
Galeas Ihana by purchasing future trips.
Please follow for our next article and ocean story!