Mertenluo Program – Arctic Oceans Travel and Cultures Program Online Presentation
Jan 22, 2024 @ 17:00

-

17:40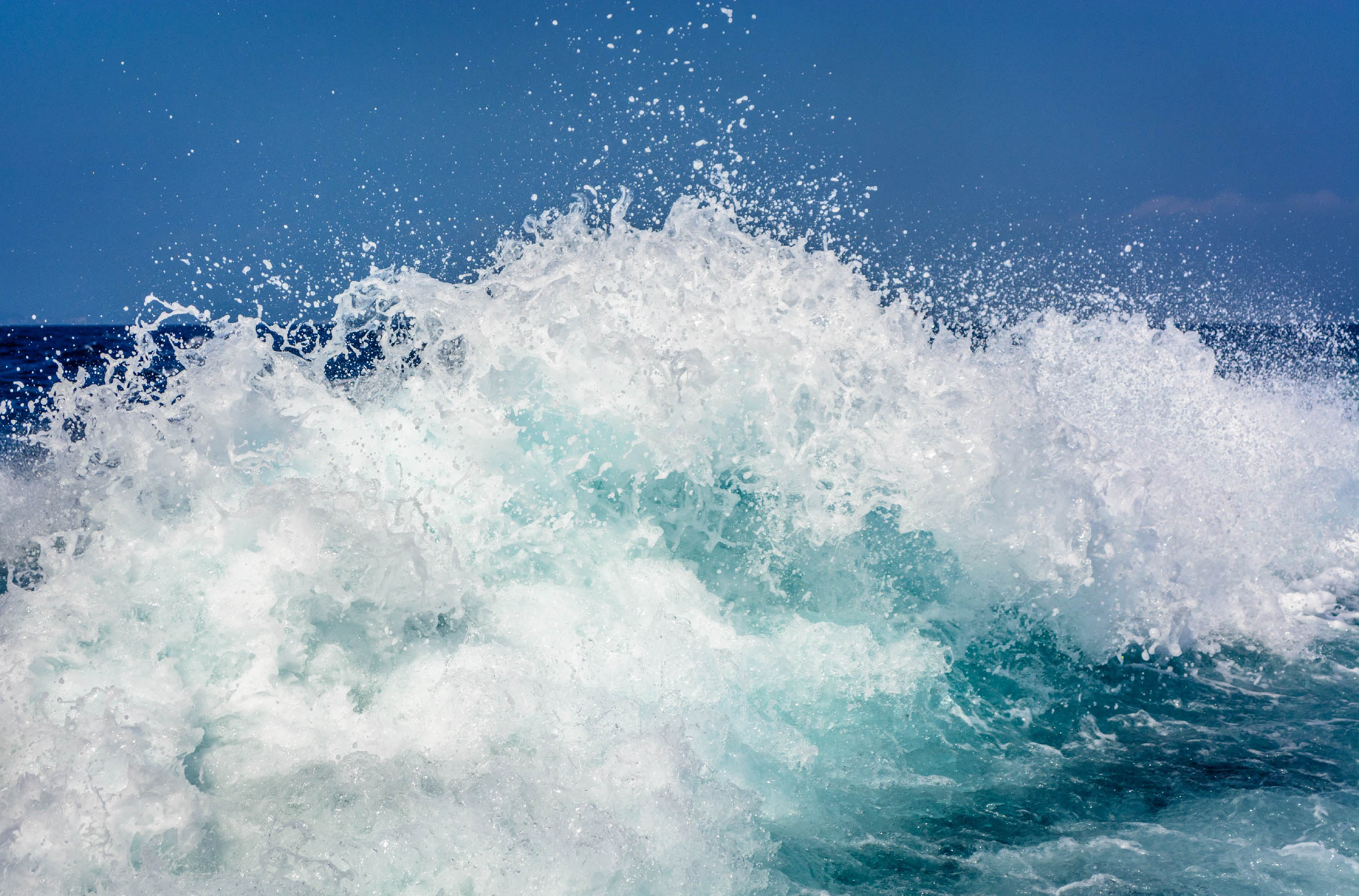 Mertenluo is "to the seas" in the Nordic Finnish language of project host Mrs. Sini Kunnas, born in Espoo, Finland in 1969. The oceans of the North differ from the tropical waters with their animals, weather, life around ocean travel and marine history of the cold waters.
Mertenluo Program focuses on the Arctic climate sea life with its exciting online events, trips and family gatherings with ocean experts across. We offer tales of legendary Nordic ship trips, historical stories by experts of marine life and present people, who know the Arctic waters.
Follow our pages and join our fun online seminars, events and ocean stories in late Fall 2024!
Event links and programs will be found here prior to the event – welcome to join along!