Guardians of The Blue – Youth and Families Ocean Program & Events Presentation Online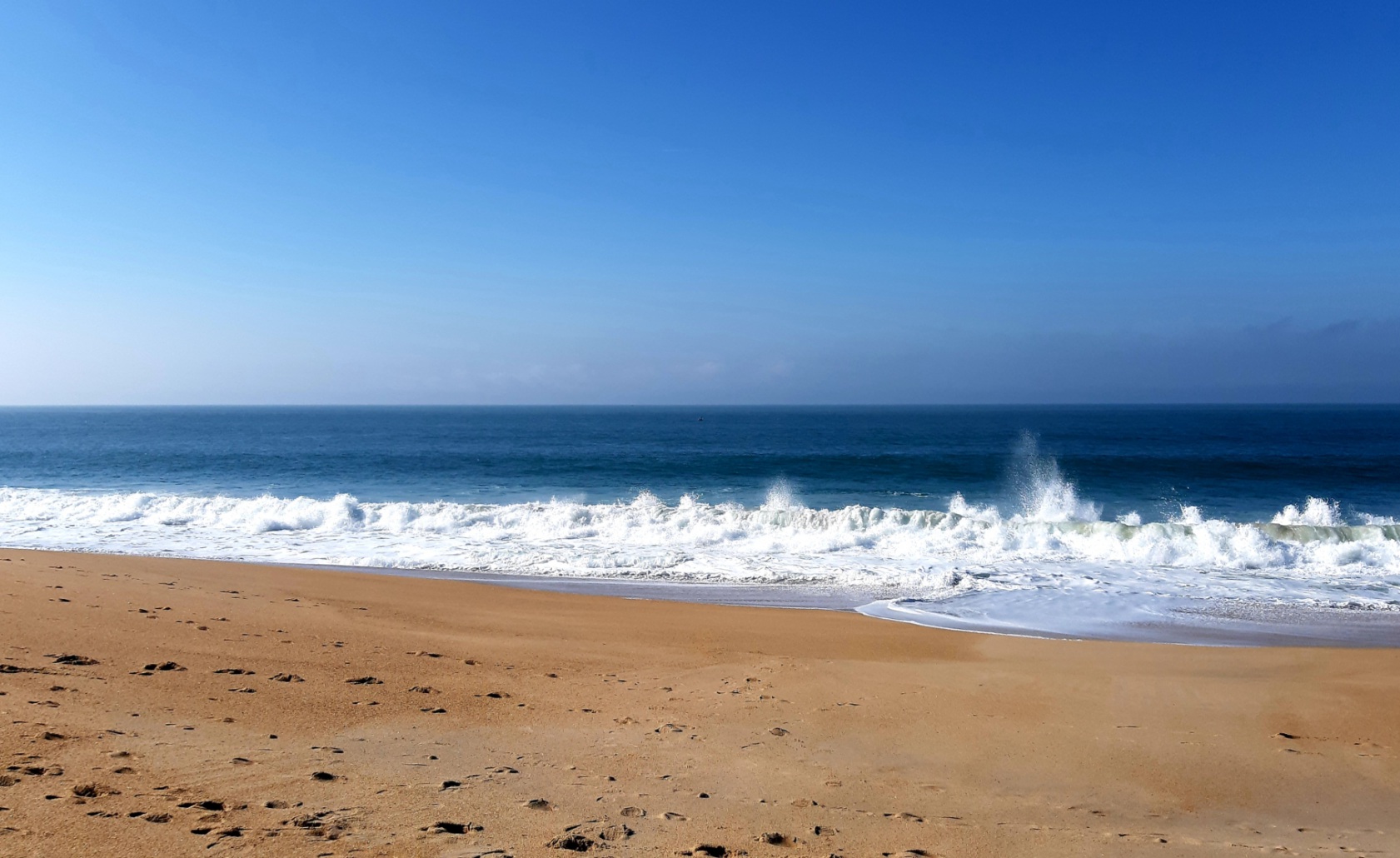 Lya is our young ocean expert still at school in Portugal and has been an inspiration for To the Oceans Project to have begun. With her parents, she has shared ideas and angles in how the young could see the marine environments of the day.  Lya's dream is to be a marine biologist one day. So we asked her to name the youth program of this project, which she invented on the spot:
the name ´Guardians of the Blue´ describes this families sea program well.
With this program we produce online events and ocean ship trips for you with your family to experience.
This online event on the 30th of October 2023 is an introduction and presentation of the program plans and goals.
With thsi program, families can find images, stories, videos and links as well as events information to encourage, inspire and motivate the young to form an easier connection to the oceans.
When children learn to love the seas, they will grow to want to protect them. This is our main goal in our ocean environments protecting project and events. Interesting ocean event links and trusted people working for the oceans will be presented here.
More news of our families sponsoring possibilities will also be presented soon!
For further information, please contact:
Mrs. Sini Kunnas, sinitotheseas@gmail.com or Mr. Mico Lassander, micototheseas@gmail.com