Online for the World Ocean Day: "Respecting the Seas" with Special Guest Ambassador Carmen Smidt/ South Africa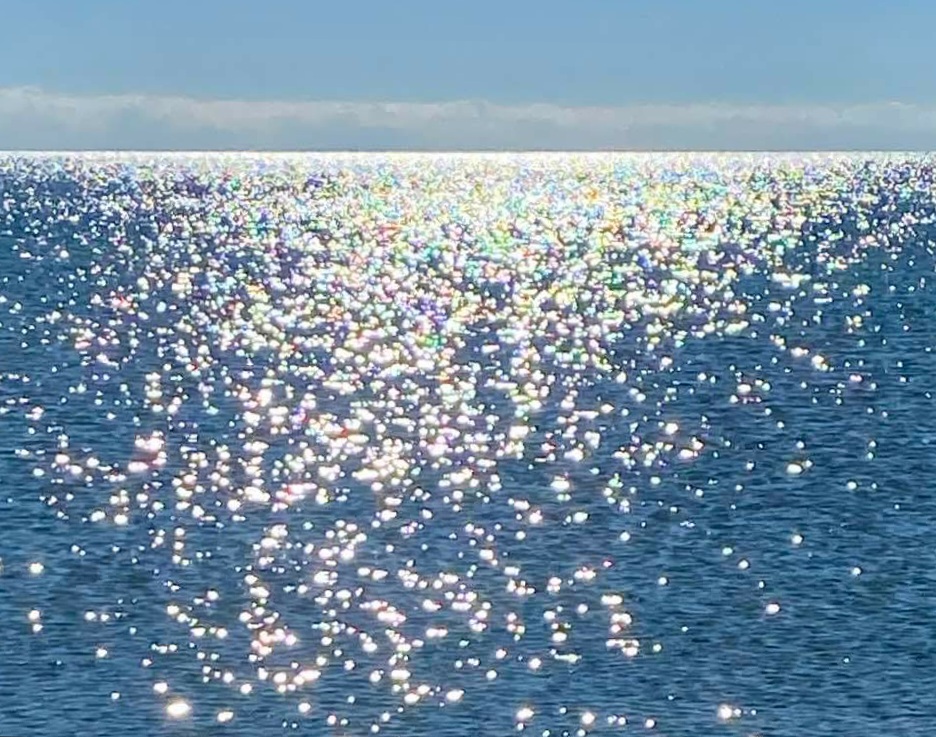 World Ocean Day is definately our day! This event will be a delightful get-together to talk about how the oceans inspire us and what we think the seas mean to our lives. In honor to the World Ocean Day, we have with us a special guest, Ambassador Carmen Smidt from South Africa sharing her story of the power of the oceans.
This online program will be recorded and aims to together cocreate a positive moment to express thoughts on the vast waters of our time.
Link to the event can be found here:
Time: Jun 8, 2023 03:00 PM Helsinki
Join Zoom Meeting
https://us05web.zoom.us/j/89155508339?pwd=L0RlNjZ4dGw5SFJYeWFyQkI5UUFWUT09
Meeting ID: 891 5550 8339
Passcode: tMP08B
Welcome to join along!
Contact: Project Manager Sini Kunnas, sini@totheoceans.com and Tel. -358409300203.
See also worldoceanday.org